Shine Music Festival

August 27 | Civic Center Park
Doors: 12     Show: 1-8pm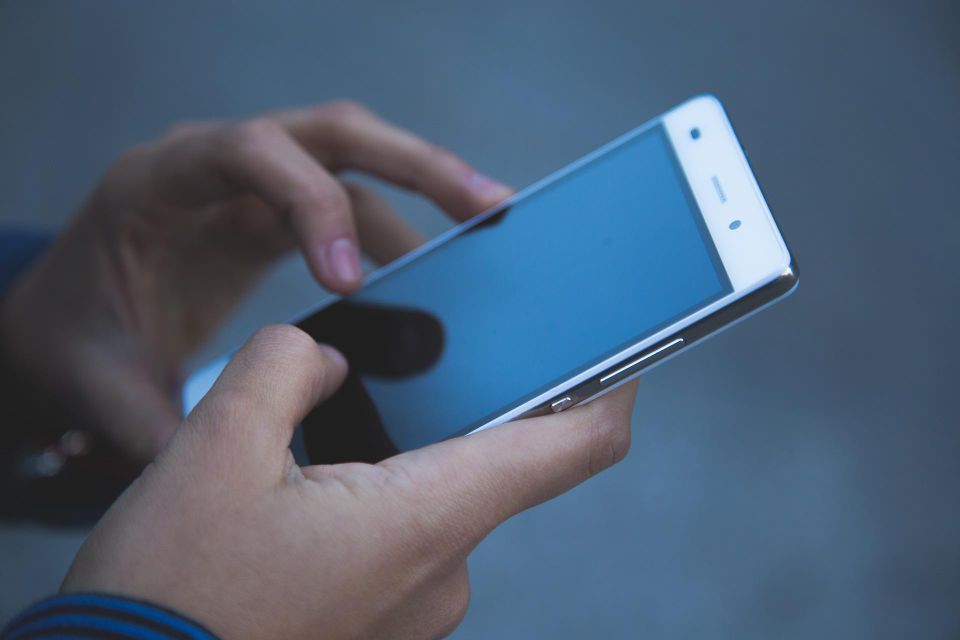 RSVP Now!
Shine Music is implementing text messages for our emergency notification plan.

Use the form below to be added to the list. We will only send important event or emergency updates.
Doors: 12
Show: 1-8pm
*Show will run as scheduled
Main Stage
1-1:30 - Green Chi
2-2:30 - Jeffrey Marshall
3-3:45 - Ghost Town Drifters
4:25-5:10 - Hard Blue
5:50-6:35 - MIDIcinal
7:15-8:15 - Float Like a Buffalo
2nd Stage
1:35-1:55 - Cory Simmons
2:35-2:55 - Brooks Forsyth
3:50-4:20 - Desacore
5:15-5:45 - TanTok
6:40-7:10 - Since JulEYE
Mile High Spirits
House of Funk
Shine Music is bubbling up with excitement over our new partnership with Mile High Spirits and The Funk Foundation who are sponsoring Shine Music Festival's Libation Station! 
Food Trucks
All food trucks have been made accessible with tables in front of trucks for all ordering. As with everything we do, this makes it more efficient for all by allowing the limited number of staff in the truck to focus on making your delicious food!