Shine Music Festival

August 27
Civic Center Park
Doors: 12 Show 1-8pm
Support Inclusion and Accessibility with your tax deductible donation!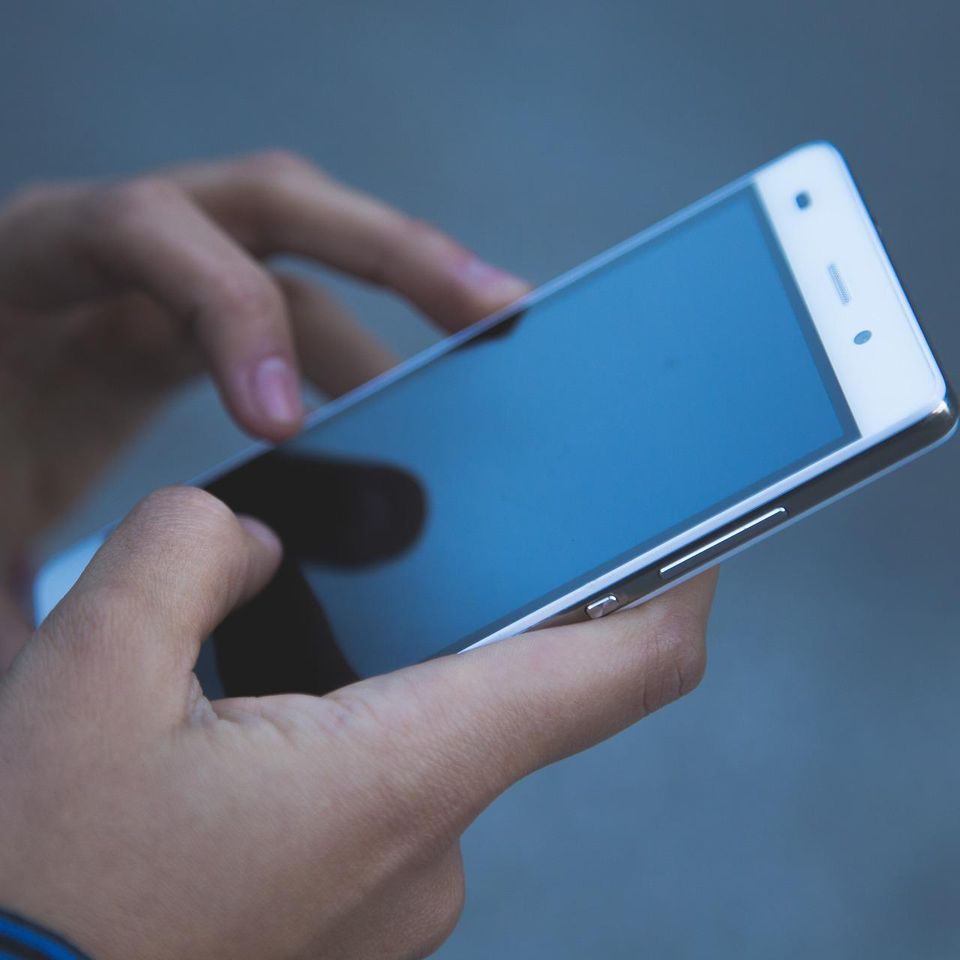 RSVP Today!
Shine Music is implementing text messaging for our emergency notification plan.

Use the form below to be added to the list. We will only send important event or emergency updates.
Shine Music Festival 2022 Lineup!
Shine Music Festival kicks off at Denver's own Civic Center Park on August 27th. This universally designed free event combines the power of live music with innovative adaptive technology, to create barrier-free spaces for everyone to share in the groove together!

We are excited about this year's lineup featuring:
With
Shauna Sweeney

Rocky Mountain Guy

Joe Bye

Luke Nutting

Josh Bierman

Victor Towle
on Acoustic Ave located in the Zen Zone.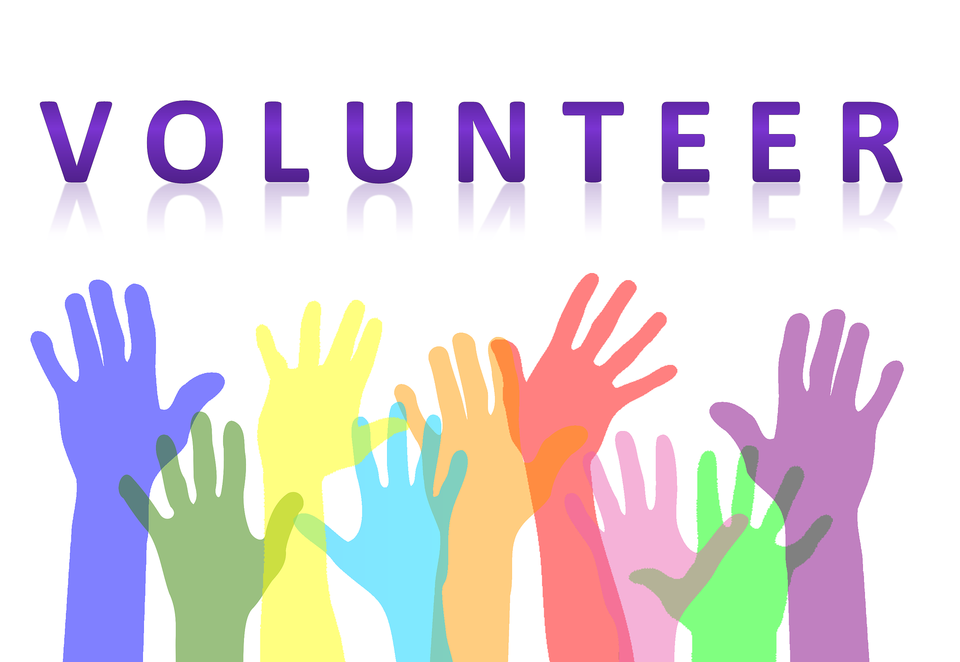 Sign up today to be a part of this amazing event!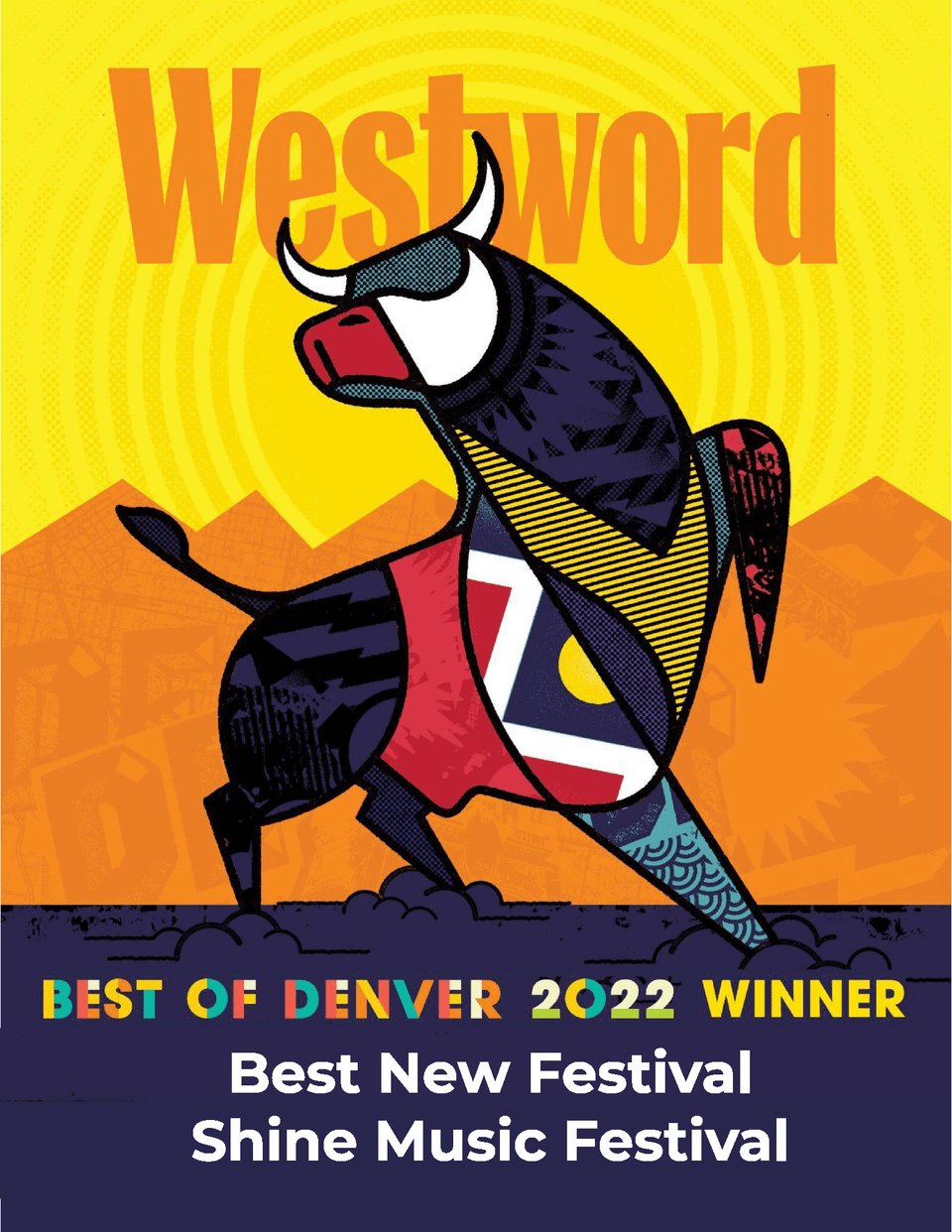 Businesses That Support Inclusion
Show your support for inclusive events with a tax deductible donation for Shine Music Festival 2022!

All donations over $2,000 will be recognized in our "Businesses that Support Inclusion" full-page ad in Denver's Westword Magazine.
Sunset




Official Shine Music Festival After Party
About Shine Music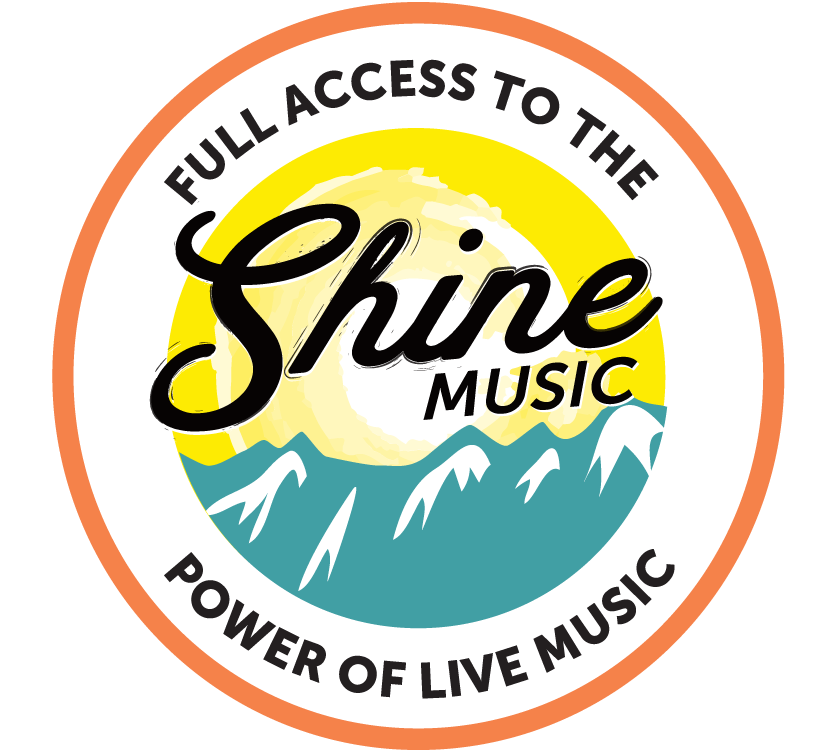 Shine Music is a 501c3 nonprofit with a mission to create universally designed, all-inclusive live music events.

Our event, the Shine Music Festival, combines the staples of a typical music festival, comprehensive accessibility plans and cutting-edge adaptive technology, to create a barrier-free spaces that allow people of all abilities the opportunity to share in the groove together. Our events are always free to ensure everyone has the ability to attend.

Learn more about Shine Music
"Thanks for giving me the gift of an accessible music festival. I felt empowered and confident to enjoy the experience on my terms and at my own pace. This is the first time I've ever been able to not depend on a sighted human to enjoy a festival like this. Can't wait for next year!"
- Jordyn C
Stay Updated
Signup for our newsletter and be the first to know about Shine Music Festival 2022!

We will NEVER sell your info or bombard you with emails