Shine Music Festival 2022 Sponsors
"Alone we can do so little, together we can do so much"
~Helen Keller

Shine Music Festival 2022 is made possible by these amazing organizations
who support inclusive and accessible events!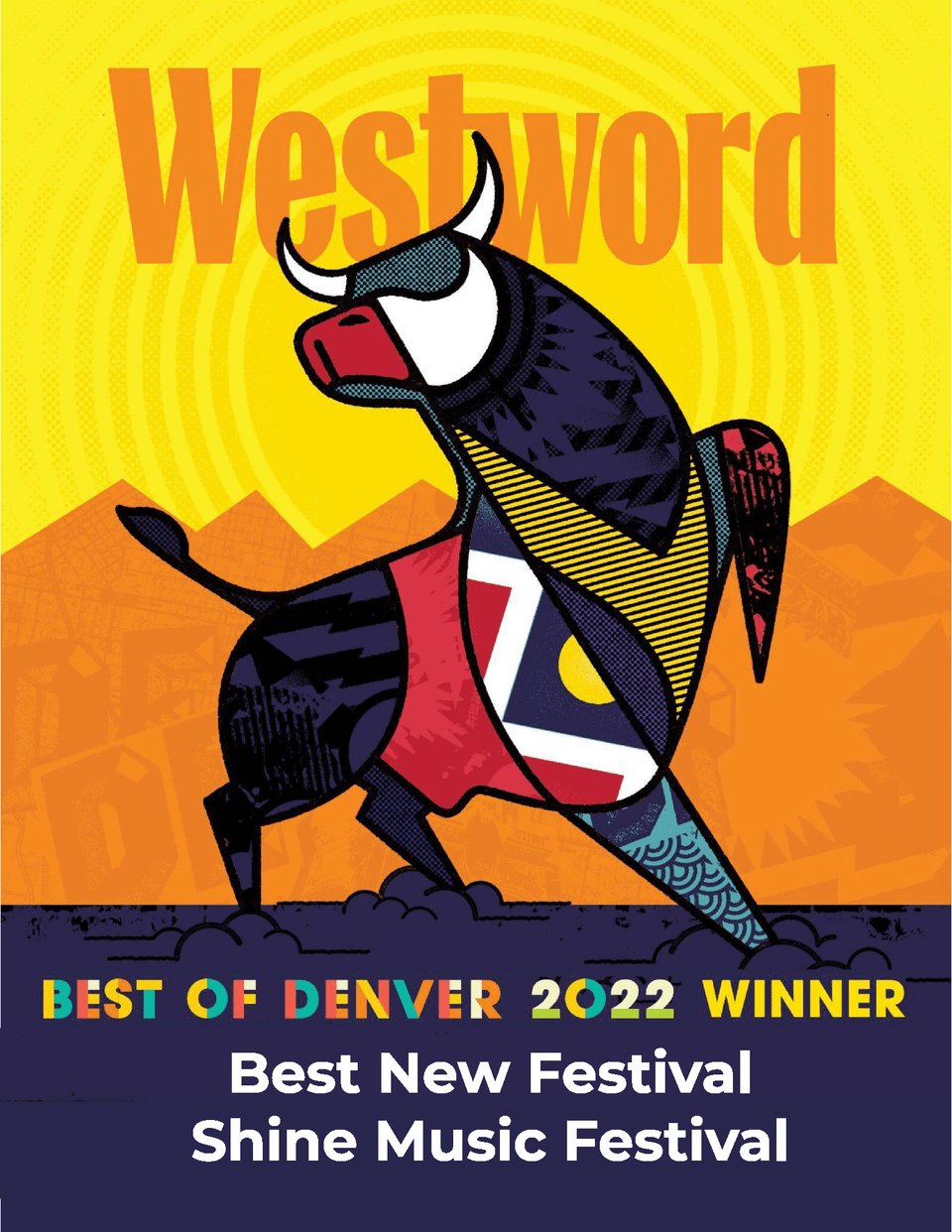 Media
Shine Music has been featured in more than a dozen National media sources since first announcing our event. Most recently, Shine Music Festival won Westword's BEST OF DENVER 2022: Best New Festival!

The word is out and people all over the world are reaching out in support of our cause. Sponsoring Shine Music shows everyone that you support inclusion and accessibility for all.

Check out our Shine News section of our website to find out more.
Shine Music Infosheet
PDF
A brief description of who we are and why we do what we do to share!

Want to learn more? Contact us today to find out how you can help.
Have questions or interested in being a 2023 Sponsor?
Contact us today to learn how you can get involved!