Shine Music Festival 2022 Sponsors
"Alone we can do so little, together we can do so much"
~Helen Keller

Shine Music Festival 2022 is made possible by these amazing organizations
who support inclusive and accessible events!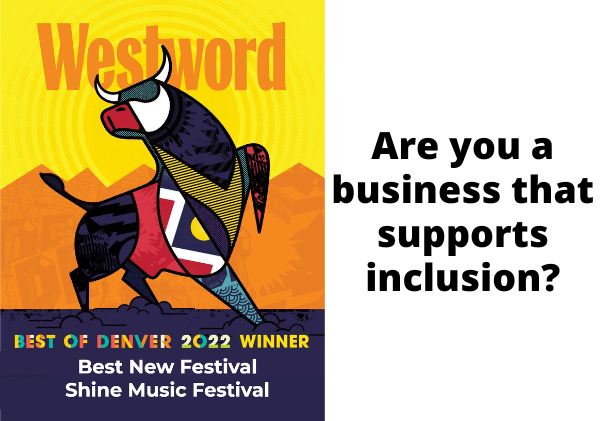 Get your business recognized as a company that supports inclusion and accessibility!

All donation's over $2,000 will be listed in our "Businesses that Support Inclusion" full-page color ad in Westword Magazine!
Sponsorship Details
Shine Music wants your sponsorship to be a win for all. If you are interested in sponsoring the Shine Music Festival 2022, we will create a partnership that best represents your organization, mission, targeted marketing and reach.

The information provided below is informative and can be adjusted to meet your specific needs. Contact us today to discuss how to get involved and make a difference.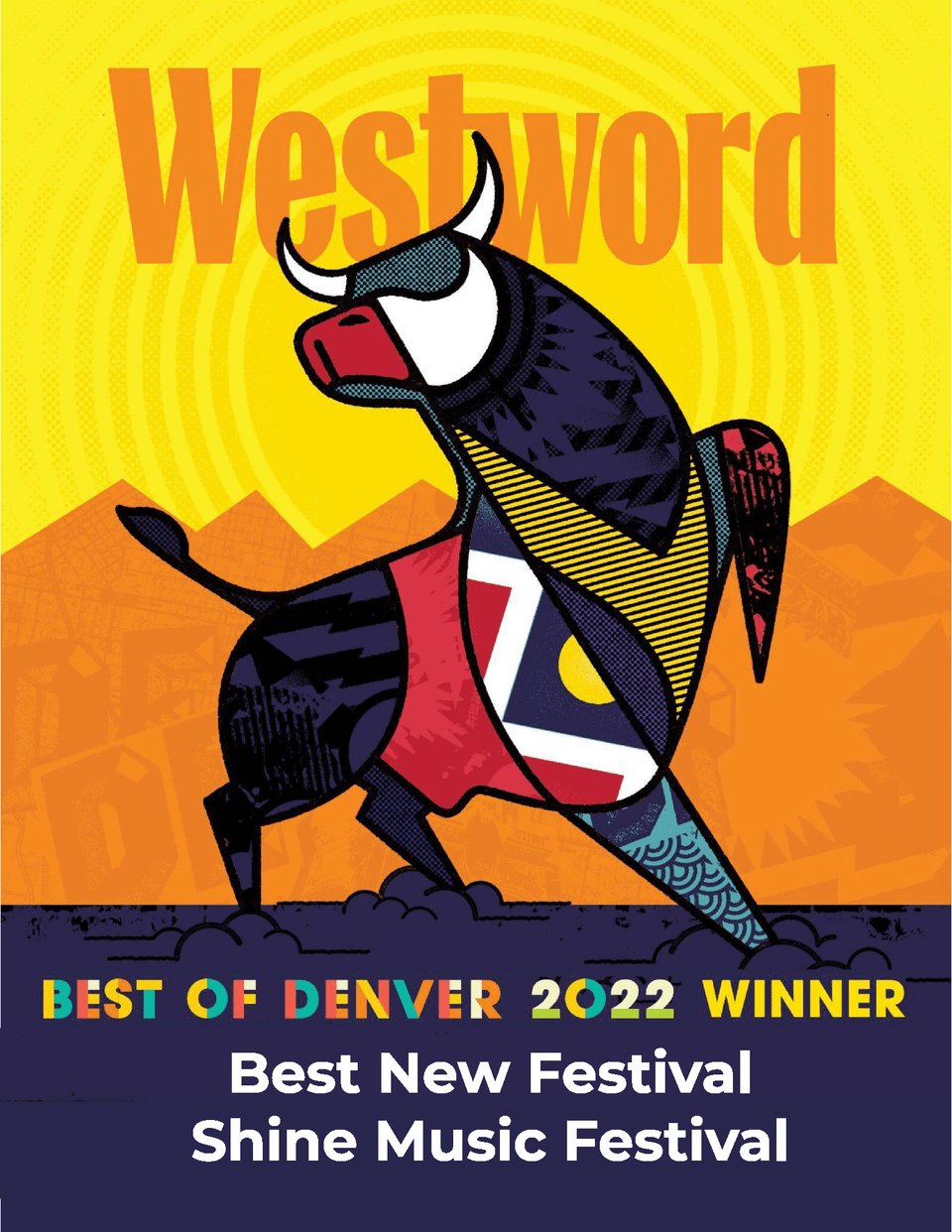 Media
Shine Music has been featured in more than a dozen National media sources since first announcing our event. Most recently, Shine Music Festival won Westword's BEST OF DENVER 2022: Best New Festival!

The word is out and people all over the world are reaching out in support of our cause. Sponsoring Shine Music shows everyone that you support inclusion and accessibility for all.

Check out our Shine News section of our website to find out more.
Rockstar sponsorship provides exclusive "Sponsored By" credit on all advertising and media coverage. Customized marketing plan including but not limited to: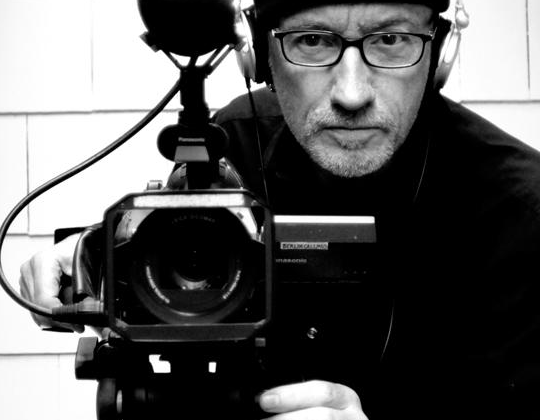 Documentary
World-renowned film director, Nigel Dick, is filming a documentary on Shine Music. He has assembled an award-winning team to support him on this film:
Rockstar sponsorship includes filmed interview for the series at a minimum with the potential to tell your organizations story around inclusion and accessibility.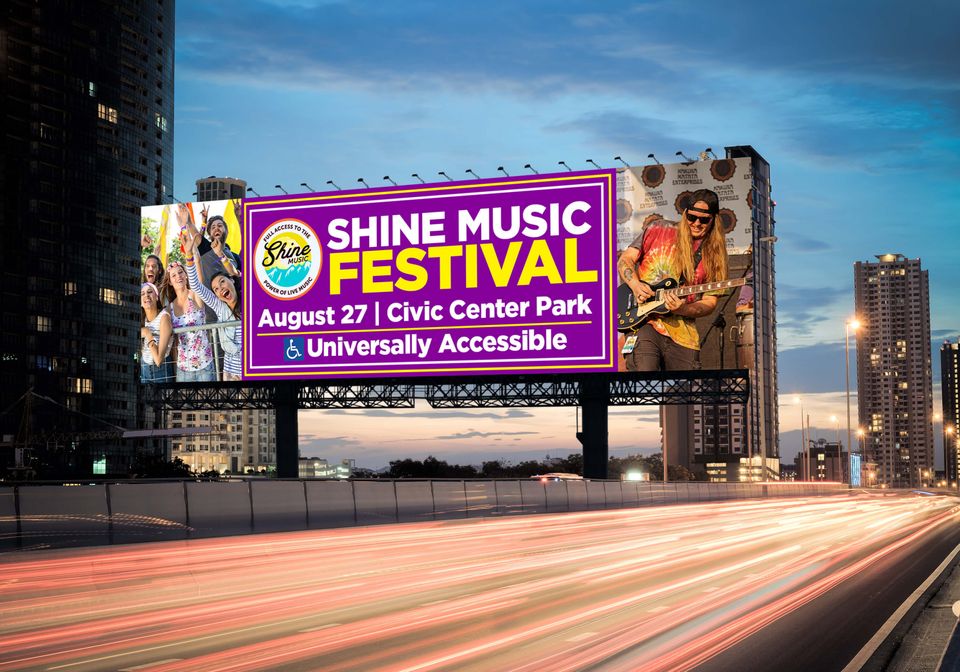 Billboards - NO LONGER AVAILABLE
Wes Frick, of BillboardDesign.com, has provided the graphic design for our digital billboards that will display across the Denver Metro area.

Digital billboards will run from August 1 through August 27 on a minimum of 9 billboards ($50,000 value) reaching hundreds of thousands of people.
VIP Sponsorship level is focused on aligning your brand with our world-class vending area. We've created a festival within a festival that brings the inclusivity and accessibility to the vending scene.

Marketing options include but not limited to:
RFIC Wristbands - NO LONGER AVAILABLE
The use of RFID wristbands is becoming more and more the standard at events and festivals. In addition to providing a safe/touchless solution for attendees to purchase food, drink and merchandise, they also make the experience more accessible.

In addition to logo placement on the wristband, your organization will receive detailed reports providing demographic information on attendees as well as what, when, quantity of items they purchased.
Shine Livation Station
Shine Music Festival is creating a festival within a festival - an interactive experience that combines food, beverage, arts, vending, and music in a space designed to be inclusive and accessible for all.

"Livation Station provided by" sponsorship opportunities for providing tents, tables, and chairs in our community seating area.

"Powered By" sponsorship opportunity for providing propane or generator.
 
Fan level sponsorship is much like the relationship between the band and their audience. It's a mutually benefiting relationship that creates a unique community experience.

Here are just a few ways you can become a FAN and be a part of this special day. Contact us for a full list of sponsorship opportunities. Have other ideas? We would love to hear from you!
Support the Ride - NO LONGER AVAILABLE
Whether it's to get the bands to and from the stage, or to assist with a guest who needs a lift, let us use your golf or utility carts and let the 22,000 people know who you are!

Attach a flag banner or deck it out...everyone will see your businesses name as we buzz around the entire event.
Shine Sustainability - NO LONGER AVAILABLE
Making sure Civic Center Park is left in better shape than when we got it is no small feat.

Sponsor recycling bins throughout the park to help us keep it clean and inviting for all.

Shine is also looking for groups to sponsor cleanup "shifts" throughout the day as well as end of event. Wear your company or club shirts and we'll throw up banners showing our appreciation for helping us make shine environmentally friendly!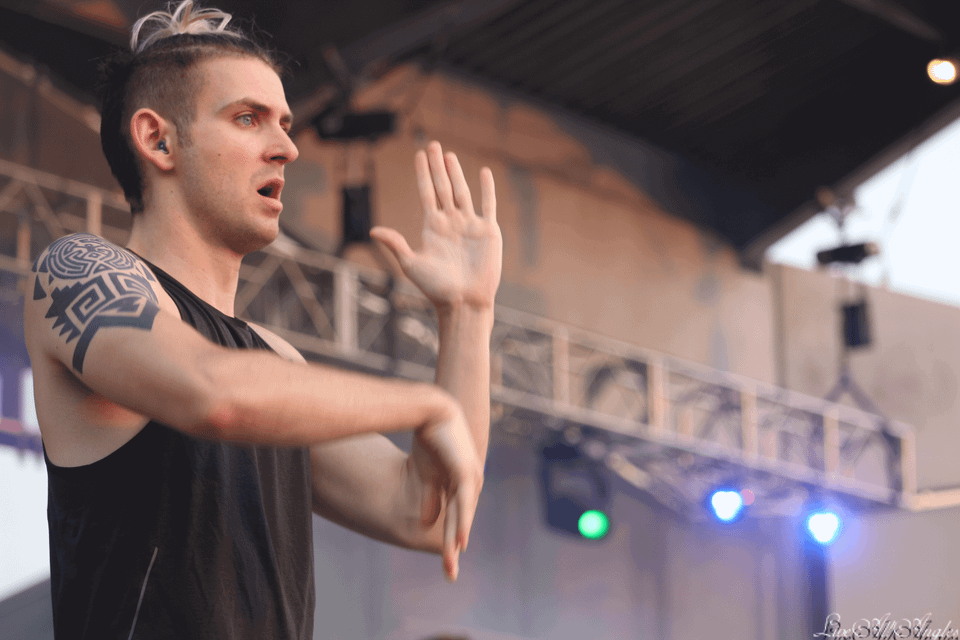 Interpreters
Sponsor ASL Interpreters for both stages and information booths.

Company logo/signage will be displayed on interpreter risers adjacent to both stages as well as the main entrance info booth.
Portable Restrooms
Sponsor the one item that everyone is grateful for when it comes to that time.

Your signage will be at all three portlet stations throughout the event grounds.
Shine Music Infosheet
PDF
A brief description of who we are and why we do what we do to share!
Have questions or want to know more about all our sponsorship opportunities?
No problem! Contact us today to learn how you can get involved!